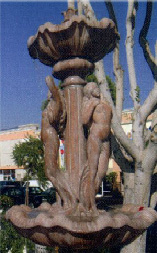 Located in Woodland Hills, California, Sazeh Construction and Development Corporation is a general contracting and design firm. Established as a corporation in 1987, we have been involved in designing and constructing both residential and commercial projects.

Our projects have included constructing shopping/retail centers, commercial remodeling, tenant improvement, exterior and interior design and custom architectural detailing. Many of our commissions have included design and development of spaces such as retail centers with national chain stores and restaurants, malls, institutional buildings, as well as residential condominiums and apartments, commercial patios, spas and numerous other applications.

We are large enough to get the job done efficiently and small enough to attend to details with the personal attention our clients deserve. Our goal is to meet your needs with professional expertise and innovative ideas.


Copyright 2018 Sazeh Construction & Development Corporation - All Rights Reserved
SEE COPYRIGHT STATEMENT
4
.

We have many years of experience, and
are able to accommodate all of your
design and construction needs.
Call us today to make an appointment
to discuss your project.


GENERAL CONTRACTING

DESIGN AND DEVELOPMENT
SAZEH Construction & Development Corporation
5626 Valley Circle Boulevard • Woodland Hills, California • 91367 • USA

Phone - 818 • 805 • 3668 Mon-Thurs - 9 - 5 --- Fri 9 - 12 noon
After Hours Phone: - 818 • 917• 8452 Mon-Sat. - 9 p.m.

Licensed and Bonded
We are committed to providing you with excellent service
Commercial - new, renovation, offices, malls, spas, interior,
exterior restaurants; multi-residential - institutional /more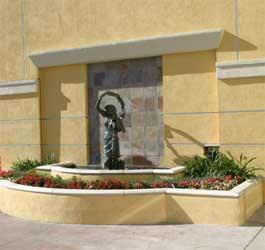 COPYRIGHT STATEMENT: Use of any part of SAZEHCONSTRUCTION.COM's website's links, pages, images, content, company name, personal names, business information of any sort, in whole or in part, or rearranged, replicated, or reproduced, for sales or promotional purposes, or placement on other websites not generated by us, without our prior written permission is prohibited, and is considered infringement, whether or not this statement, or any copyright symbol appears on the appended pages or images hereof. This website is considered wholly inclusive of all it's parts. Further, if we do give permission, you are obligated to keep our information current at all times, so that no obsolete data is circulated publicly by means of your involvement.